dimanche 16 juin 2019, 21:18:09
Interview Fulgeance
Producteur Normand...de musique Low Club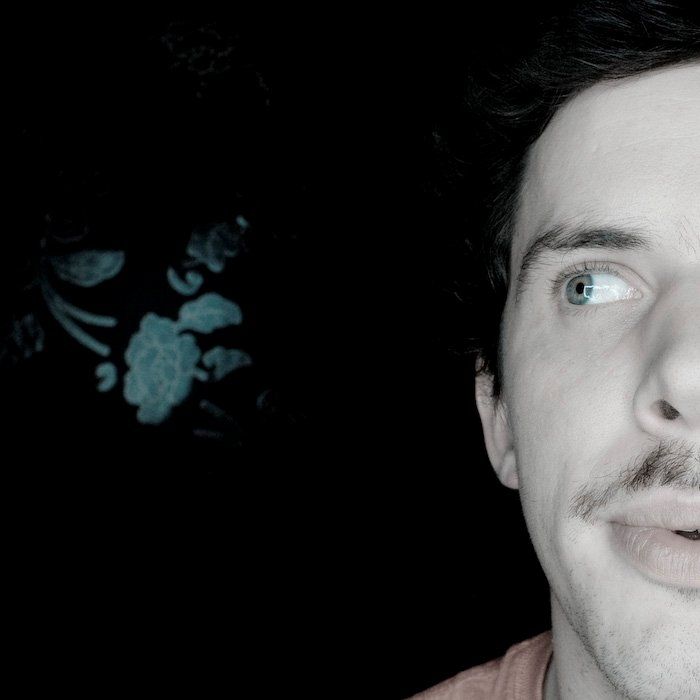 FULGEANCE
Jeune producteur Normand ... de musique Low Club
Interview du producteur de Caen Fulgeance !
Il fait l'actualité avec son premier disque To All Of You qui vient de sortir sur le label Allemand MPM, il était en direct dans l'émission Du Ghetto Blaster pour parler de sa musique et de musique en général.
En playlist sur PRUN' le morceau London Falling
Plus d'info sur le site du label MPM 
La chronique de son dernier album, c'est par ici !
Interview réalisée par Benjamin PRADINES
---
---